King Content Agency is a digital marketing agency that specializes in content marketing. We believe that good content is good money, and we strive to produce the best possible content for our clients.
We were founded in 2015 by Melissa T. Whipple, and we are based in San Ramon, California.
Melissa has over ten years of experience in the marketing industry, and she has a passion for helping businesses grow. Under her leadership, King Content Agency has become one of the leading content marketing agencies in the Bay Area.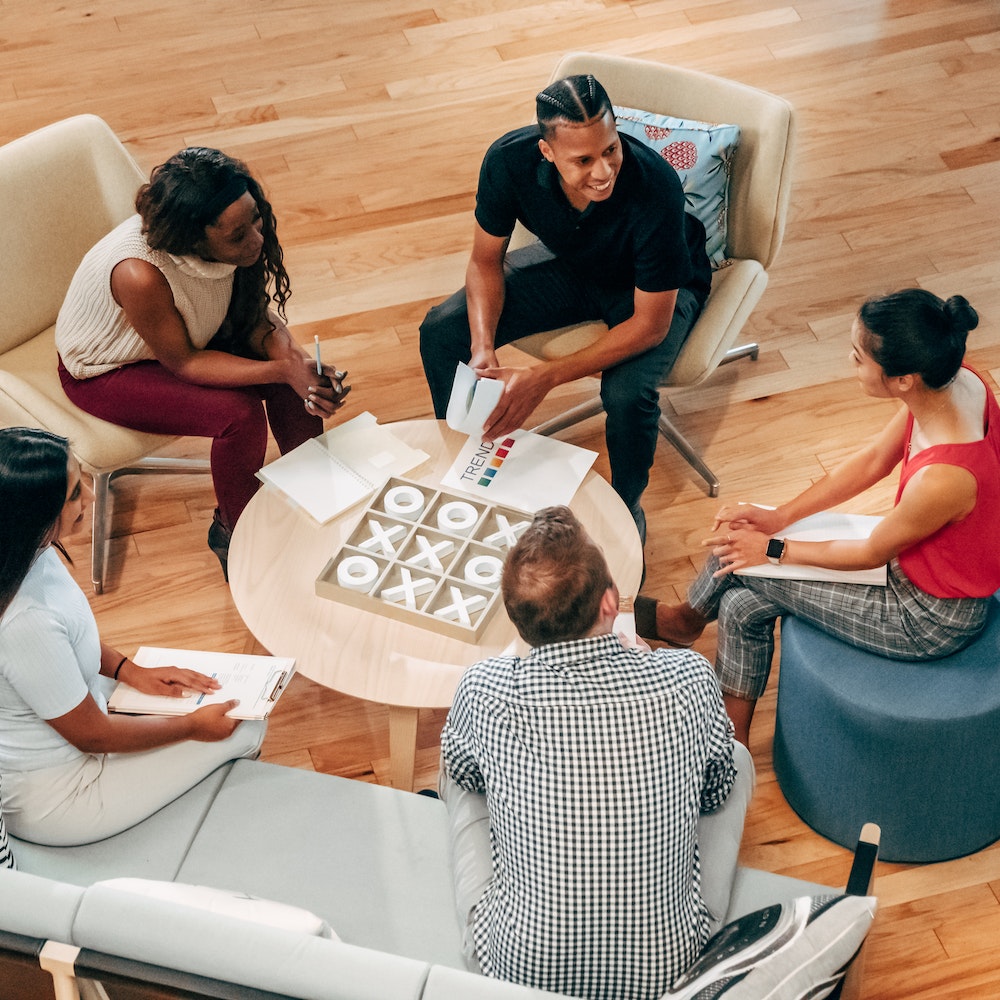 There are a lot of digital marketing agencies out there, so why should you choose King Content Agency?
We're experts in content marketing
We know how to create and market content that will engage your readers and help you achieve your goals.
We're results-driven
We don't just create pretty words; we create content that drives results.
We're passionate about helping businesses grow
We love seeing our clients succeed, and we'll do everything we can to help you reach your goals.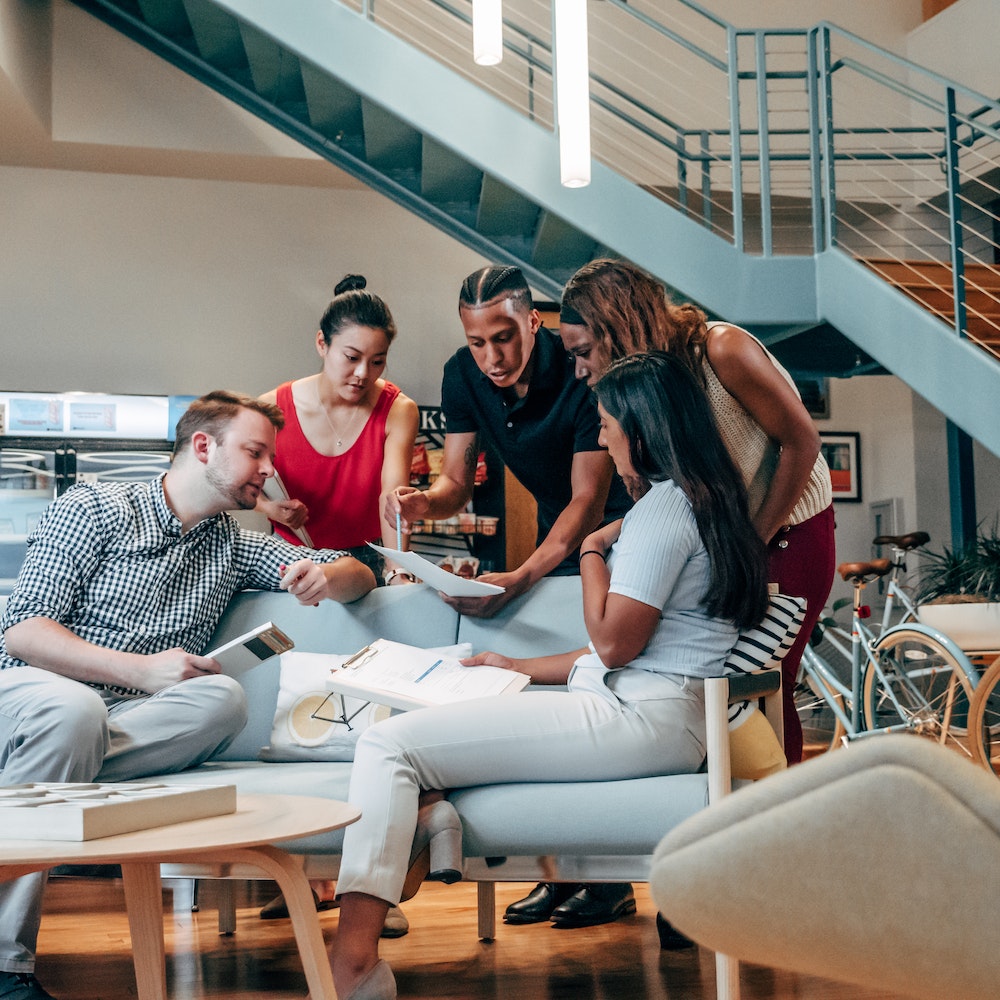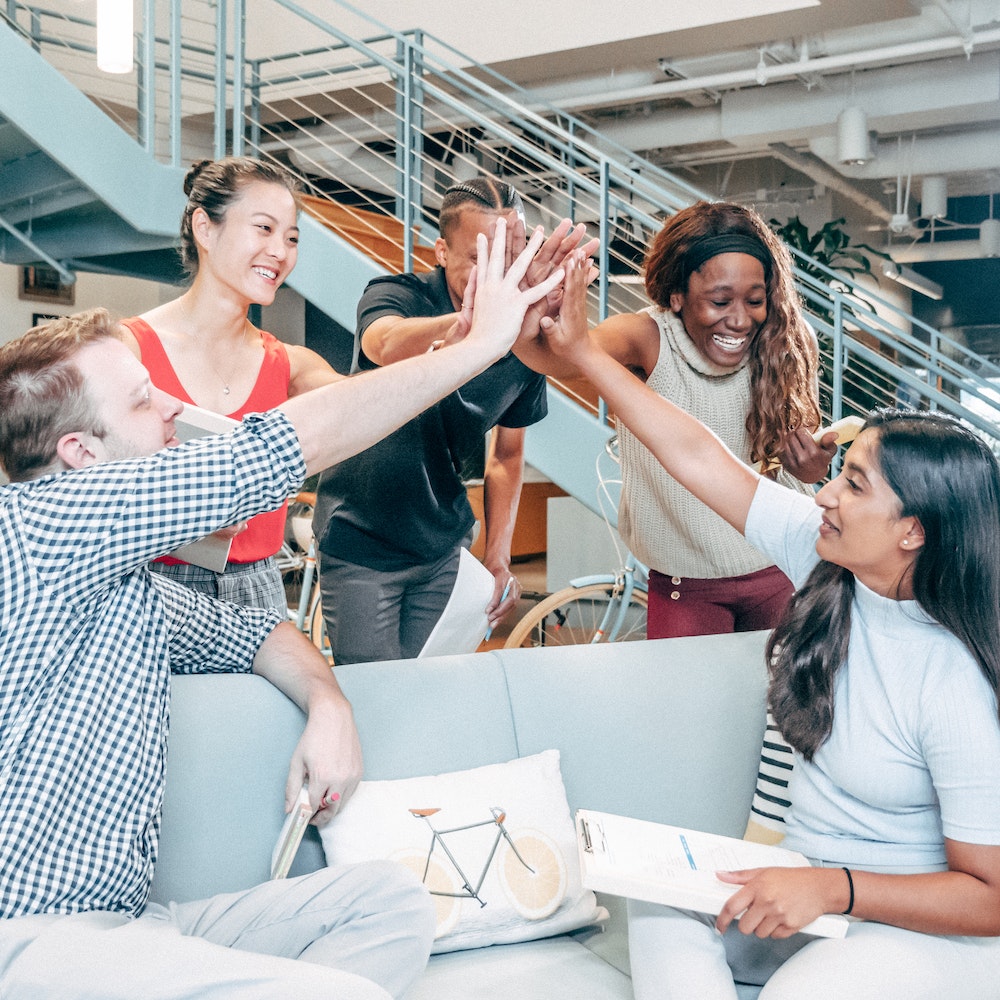 No two clients are the same, so we tailor our services to fit your specific needs and goals. We'll work with you to create a custom plan that will help you achieve the results you're looking for.
First, we'll have a consultation to get to know you and your business. This will help us understand your needs and goals so that we can create a custom plan for you.
Once we have a plan in place, we'll start working on implementing it. This may include conducting keyword research, optimizing your website, creating social media posts, or writing articles.
Finally, we'll track the results of our efforts and make sure that you're happy with the progress we've made. We'll also make adjustments to our strategy as needed to ensure that you're getting the most out of our services.
If you're looking for an agency that can help you create high-quality content and drive results, look no further than King Content Agency.